Welcome To Home Page of Tall Oaks owners William and Beverly Shupe. Breeders of Presa Canario Dogs & South African Boerboels ,Breeding and showing since 1975 . We acquired our first presa in 2001 and fell in Love with this wonderful breed. Our love for dogs shows in our Dogs we strive to breed quality Dogs with natural guarding instincts ! Our Boerboels all come from Top Kennels in South Africa and are AKC registered and UKC registered . Our Boerboels and Presa's are on the large side Presa Males 140 lbs to 202 lbs Females 115 lbs to 135 lbs and our Boerboels Males 150 lbs to 185lb and Females 120 lbs to 155 lbs
We have 4 Grand Ch Presa's and 34 champion presa's . we breed for the total dog .We acquired our first Presa Canario in 2001. Started breeding Presas in 2003 and We stated showing Presas in 2006.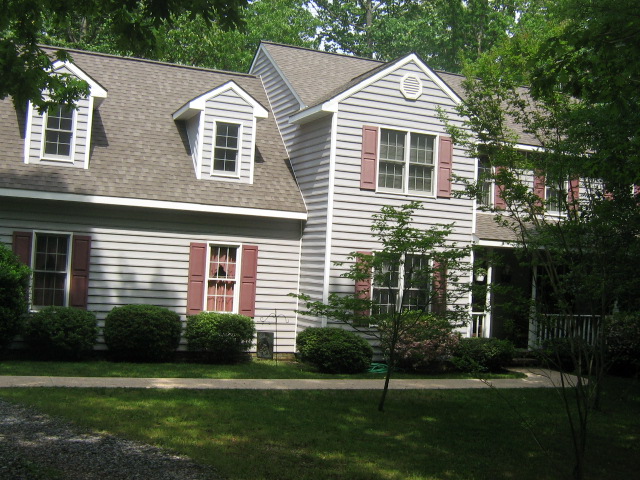 Seven Ch. Bullmastiff's past and present. (4)Gr. Ch Presa and (34) Ch. Presa Canarios
Boerboel litters Tall Oak's Chase The Dream (Irish Marked Male) has been bred to Tall Oak's Miss B Haven (piedbald) born April 23,2023 We have 9 pups 3 Irish Males and 1 piebald male and 4 Piebald females and 1 Irish female . Also Bred To Tall Oak's Sloan (piedbald) Born May 3,2023 We have 4 Irish Males and 1 Piebald Male and we have 6 Irish marked females and 1 Piebald female in this litter contact us at talloakskennels@gmail.com updated 5/26/23 We have a large litter of Presa's due Tall Oak's Journey bred to Tall Oak's Travis litter born May 27,2023 We have 3 Fawn Males 1 Fawn female & 4 brindle males and 3 fawn males. Taking deposits. These are going to be our only litters for 2023. So if you want a Tall Oak's Dog ,get your deposit in now !!!
We are in Va. on 15 wooded acres, a great place to raise our dogs.
We have a great love of our dog's we hope to better the breed , and place our dogs with people who will appreciate,our hard work, and have the same love of dogs we have.
Our love of dogs shows in our breeding program.

Come and see our dogs, we are proud of what we produce, sound conformation, sound minds. call 804-633-9612
talloakskennels@gmail.com
Make sure to visit our photo page to see more of our dogs.

Check out our available pups page We have presa pups & Boerboel pups avalible now! We are Taking deposits if serious about a pup , Deposits are not refundable !
Breeders of South African Boerboels & Presa Canario Dogs
Call and speak to us about our dog's 804-633-9612 cannot text this is a landline !
talloakskennels@gmail.com